Shower tray custom-made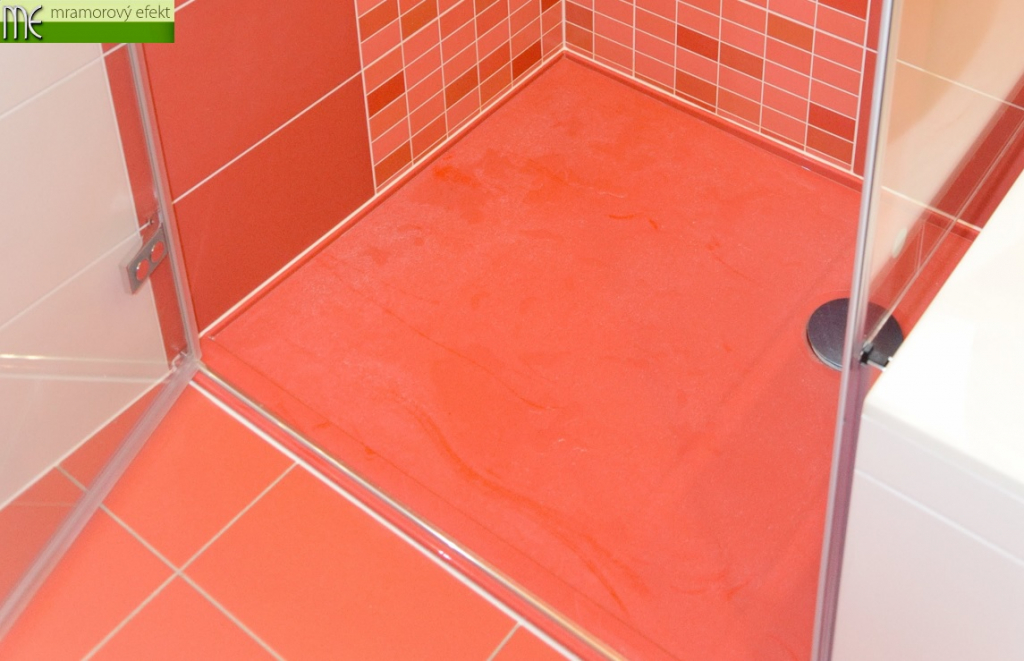 We produce custom-made shower trays made of cultured marble up to the length of the monolith side of 240cm, in any shapes (quarter circles, squares, rectangles, polygons), including bevels and shape irregularities.
All shower trays are accessible with anti-slip bottom treatment.
Shower trays are designed for installation on a solid floor base, they are not suitable for installation on adjustable screw-standers. The entrance side of the shower tray can be installed on the bathroom floor level and is always sloped into the drain.
The shower trays serve as barrier-free and they are easily accessible for wheelchair access.
Color design: any shade according to the RAL color range or with granite surface.
For individual inquiries fill in the inquiry form below this text or type and email directly to martin.blesa@mramorovy-efekt.cz or call 00420 737 783 379.
ASK or ORDER