Slab tiles custom-made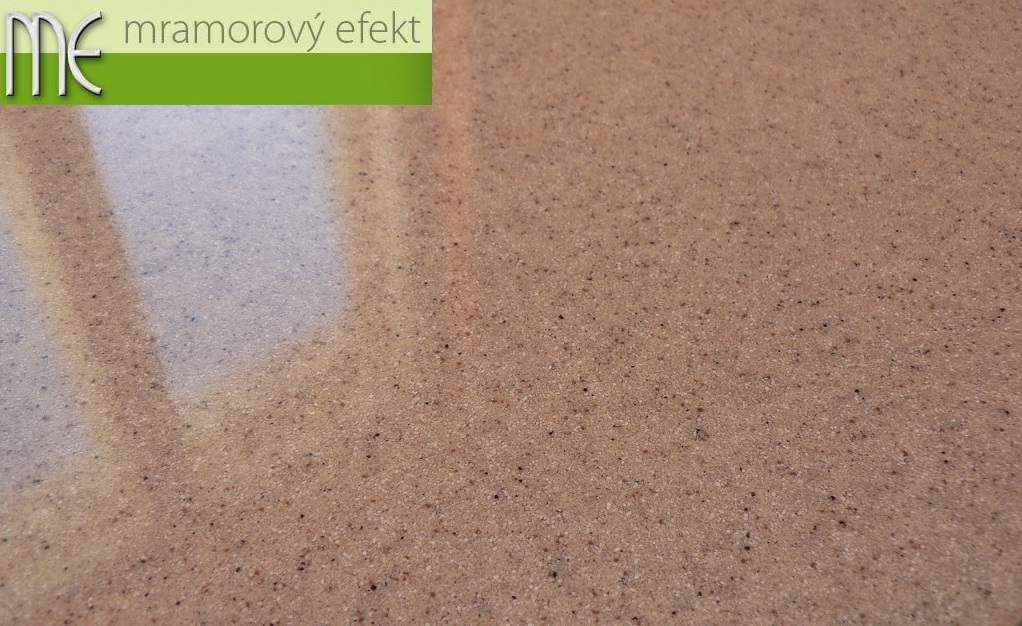 We also produce custom-made slab tiles for your bath or kitchen. We are able to produce them either in favourite colour according to RAL or in selection of granite surfaces.
The dimensions are custom-based with maximum size up to 550 x 100cm, slab thickness 1cm.
Our slab tiles made of cultured marble with granit surface are fully water-resistant and absolutely moisture non-absorbing. Therefore, they are highly resistant to very damp rooms as well.
Our slab tiles made of culture marble can be easily drilled or cut. Regarding wear and endurance for daily wear they are almost "indestructible" and will serve as tiles material in your bath or kitchen for decades, always with luxurious appearance.
The surface of the slab tiles is very touch-friendly and due to warm conductivity the touch does not feel cold.
For individual requests and demands send an email to us: martin.blesa@mramorovy-efekt.cz or call 00420 737 783 379.